Sustainability Webinar: A Greener Future for Commercial Real Estate
Reduce Your Energy Bills, Improve Green Credentials and Receive Financing
Read More
"The Covid-19 pandemic has decimated our high streets and changing our shopping habits. These are likely to be long-term changes sustained into the future. The retail sector must adapt to a new way of working, and sustainability is a key piece of the puzzle."
Eleni Polychroniadou, Commercial Director, Sintali.
On this webinar you will learn how to:-
Identify improvement opportunities within your existing building stock
Reduce your operational costs
Strengthen your commitment to sustainability
Access funding for long term investments
Time: Wednesday 7th April 2pm GMT
Join us
Green buildings create healthier spaces for people, use less resources and save more money. Edge certification is an easy and affordable way to certify your buildings green giving way to a sustainable future.
Filipe Azevedo, Sustainability Engineer, Lawler Sustainability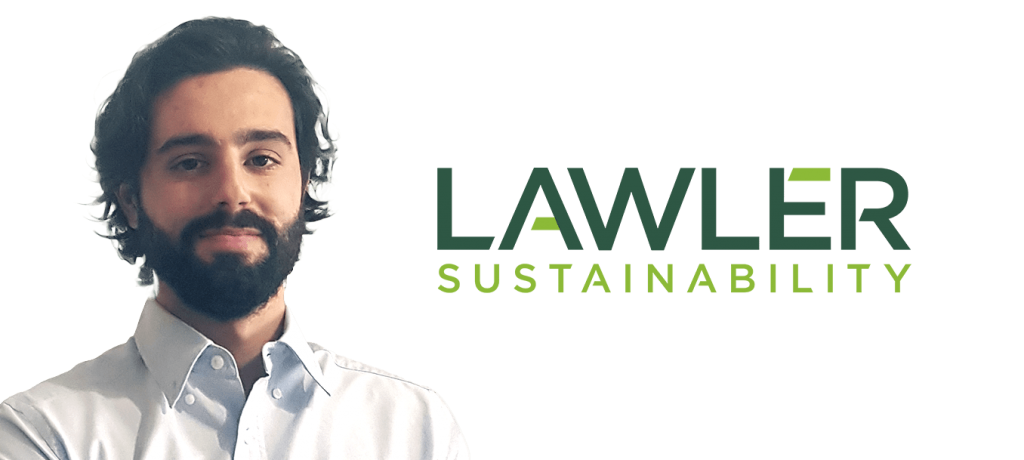 Presenters
Eleni Polychroniadou
Co-Founder & Commercial Director at Sintali
Filipe Azevedo
Edge Expert & Sustainability Engineer