Sustainability Webinar: A Greener Future for Housing
Learn how to define your sustainability strategy, transfer value to your customers and boost your brand.
Read More
We are helping lots of developers and contractors with their energy strategy especially with the technology aspect such as renewables, EV charging, energy storage and heat pumps. EDGE is a straightforward and affordable way to certify these homes as green giving way to a sustainable future.
Filipe Azevedo, Sustainability Engineer, Lawler Sustainability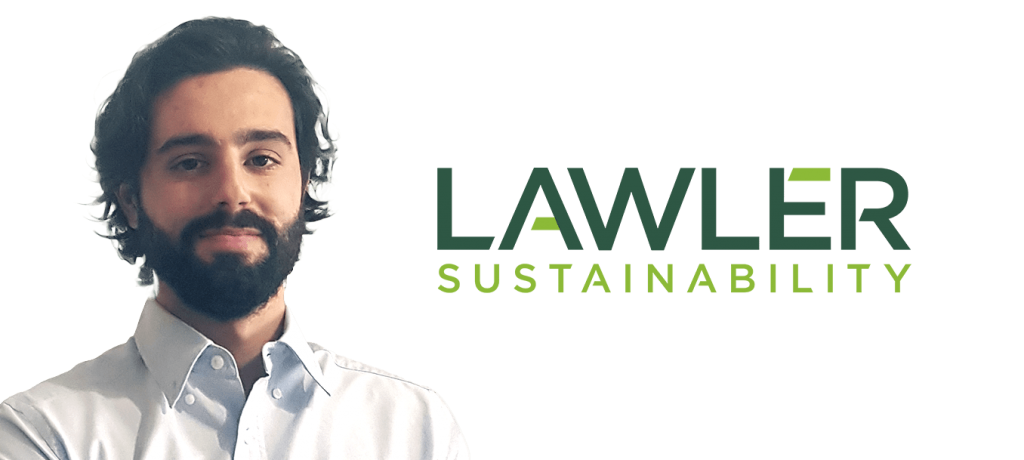 On this webinar you will learn how to:-
Identify design improvements for your housing project
Increase the value of your development by up to 10%
Strengthen your commitment to sustainability
Boost your brand and improve your reputation
Greening the residential sector is a key component of meeting national sustainability targets, and pairing recovery with sustainability. Around the world, EDGE certified homes reduce greenhouse gas emissions while also achieving sales prices of 4-10% higher and selling as much as 4x faster. There is clearly a strong business opportunity for residential developers.
Eleni Polychroniadou, Commercial Director, Sintali.
Presenters
Eleni Polychroniadou
Co-Founder & Commercial Director at Sintali
Filipe Azevedo
Edge Expert & Sustainability Engineer