Sustainability Solutions For
Public Sector
Lawler Sustainability has an array of experience in working with government departments to deliver Public Sector Retrofit Pathfinder projects.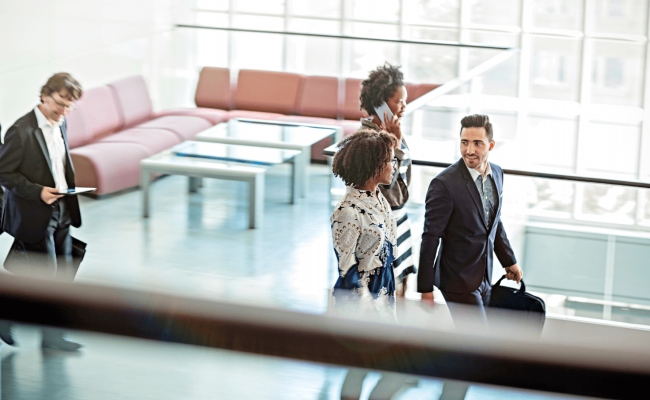 Historic Building Refurbishment
A high degree of our work in this sector pertains to the refurbishment and bringing up to modern-day energy standards of historic public buildings.
By retaining and upgrading existing structures, employing sustainable construction practices, and installing new, energy efficient mechanical and electrical systems, we are able to retain and build upon a building's historical charm while drastically improving its Building Energy Rating.
For instance, the use of heat pump technology and the application of the OPW's Green Procurement Policy mitigates the climate change impact of these projects.
All EU Regulatory requirements in relation to building material inputs, waste management, and the re-use and recycling of waste materials are also incorporated into the Project Works Requirements.
Energy Saving Solutions For
---
Public Sector
---
Our Experience in the Public Sector
The National Recovery and Resilience Plan recently published by the Government identifies advancing the green transition as a top priority and allocated funding towards decarbonising projects such as retrofitting of public accommodation.
The Office of Public Works (OPW) is deeply committed to helping advance sustainable solutions that mitigate climate change, including through the new Public Sector Retrofit Pathfinder Project as well as through the new Public Sector Innovation Fund project, which develops guidelines for deep energy renovation of historic public sector properties.
In terms of our experience in this space, Lawler Sustainability was chosen as the engineer on record for the largest deep energy-saving retrofit project in the Republic of Ireland, Tom Johnson House, Beggars Bush Dublin 4.
Tom Johnson House, Beggars Bush Dublin 4 was selected as a Public Sector Retrofit Pathfinder Project and we are proud to have been appointed by the Office of Public Works (OPW ) to deliver this high-profile project.