As we approach the mandatory application dates for the four remaining environmental objectives outlined by the EU Taxonomy directive, we thought we would shine a light on what exactly this regulation is and how it is helping the EU meet its climate targets.
We will also explore its implications for both businesses and investors, and the impact it will have on new building developments in Ireland and the EU.
What is the EU Taxonomy Regulation?
The EU Taxonomy is a green classification system that transforms the climate and environmental goals of the EU into standards for particular economic activity for investment purposes.
In other words, it is a set of rules and regulations used to assess the environmental sustainability of economic activities.
The primary objective of the EU Taxonomy is to prevent 'greenwashing' and promote investment into genuinely sustainable organisations and industries.
This green regulation is primarily aimed at:
A) Large companies who, under the Non-Financial Reporting Directive, are mandated to provide non-financial information and;
B) Financial market participants that use this information to make investment decisions or offer financial services.
EU member states may also use the required information when establishing new environmental measures or when distributing green bond investment funds.
At present, 11,000 organisations are impacted by these regulations, however, new criteria stated in the Corporate Sustainability Reporting Directive (CSRD) will see this figure rise to 500,000 by 2023.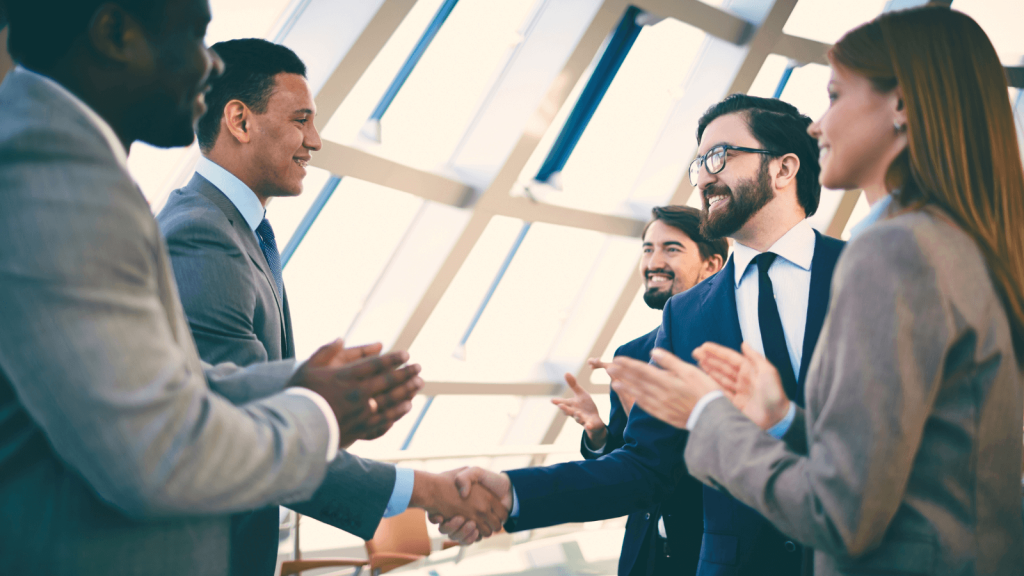 Contributing to Net Zero by 2050
The EU Taxonomy regulation forms a crucial pillar of the European Green Deal.
As part of this deal, ambitious climate targets were set such as achieving carbon neutrality by the year 2050.
To meet objectives set in the Paris Climate Agreement, the EU requires significant buy-in from Europe's private sector and has taken steps to incentivise and support private companies in achieving net zero emissions.
The EU Taxonomy is one of these supports, providing companies with a comprehensive framework for contributing to a sustainable European economy, and ensuring greater transparency in reporting of activities so that investors can make informed sustainable investment decisions.
How to Comply with EU Taxonomy
To qualify as being environmentally sustainable, economic activity must adhere to three strict measures.
Makes a positive, substantial contribution to one of the six environmental objectives
Ensures to do no significant harm (DNSH) to any of the other five objectives
Does not violate minimum social safeguards
The Six Environmental Objectives
With the goal of encouraging and rewarding sustainable business activity, the taxonomy legislation prioritises six environmental objectives.
Climate change mitigation
Climate change adaption
Sustainable use and protection of water and marine resources
Transition to a circular economy
Pollution prevention and control
Protection and restoration of biodiversity and ecosystems
Guidelines and requirements for what is considered sustainable under the first two objectives, climate change mitigation, and adaptation, were released first (early 2021) due to their urgency.
Considering the EU hopes to cut carbon emissions by 55% by 2030, it is vital that they encourage positive contributions to these goals as quickly as possible.
Details surrounding compliance with the remaining four objectives were released in late 2021 with their mandatory application dates set for January 2023.
More information on the EU Taxonomy timeline can be found here.
The Impact of EU Taxonomy on Property Developments
The EU Taxonomy will also have major implications for any building projects taking place across Europe. This includes any new builds, renovations, or acquisitions.
Under these regulations, the construction of a new building, for instance, must now hold an energy demand of at least 10% lower than that of a Nearly Zero Energy Building (NZEB) in order to contribute to the climate change mitigation objective.
In addition, anyone embarking on a renovation project must achieve energy savings of at least 30% on the existing building for it to be considered sustainable.
Ultimately, under EU Taxonomy, buildings must make a worthy contribution to one of the six environmental objectives while ensuring to cause no harm to the remaining objectives and meeting minimum social safeguards.
We understand that these new rules can seem rather daunting, especially if you have a major project in the pipeline.
Luckily, sustainable buildings are our raison d'etre here at Lawler Sustainability.
Our team of expert sustainability engineers will guide your building project on the path to being EU Taxonomy compliant.
Together with our sister company, Lawler Consulting, Our mission at Lawler Sustainability is to make our buildings more energy-efficient, cost-effective to operate, and sustainable.
If you are interested in our energy reduction solutions, please contact us here.
Follow us on LinkedIn to keep up to date with all of our latest developments and industry trends.